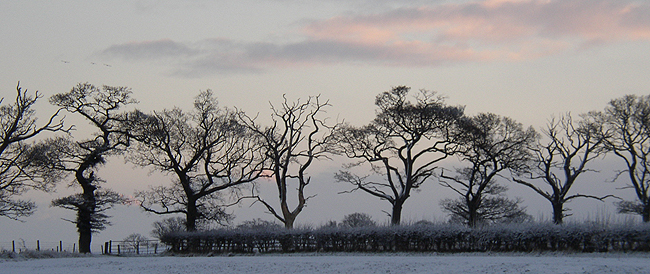 Website map
Navigation Information
Click on any of the links below to go straight to that page on this website
These are absolute URL links, not internal links.
This website is divided into sections.
Navigation between sections can be achieved using the section menu buttons at the top of the pages or the links in the footer on the left side.
Section menu's also appear as side menu's in the left column of single page sections.
In multi page sections the section side menu is replaced by a sub-section side menu listing all pages in the section.
Sub-section side menu's appear on all the pages within a section.
Side menu's should always remain on screen as you scroll down pages. All side menu's contain a 'Back to Top of Page' link.
All pages have breadcrumbs to show you what section, sub-section and page you are on.
The breadcrumbs contain links to navigate back through the layers.
Website design by Mike Cooke and Ian Paterson. Built and run in house by Border Collie Rescue
Hosted by Stuart Watson - Succeed Systems Ltd / Aspire Web Media Thanks Stuart!