Volunteering with Border Collie Rescue
Border Collie Rescue is run and staffed entirely by volunteers.
We have two types of volunteer arrangement, Active Members and Helpers.
The main difference is that Active Members have formally enrolled as members of the charity by filling in an 'Active Membership Agreement' whereas Helpers have only signed a form acknowledging that they are not employed by the charity and the work they do is done in a voluntary capacity and is unpaid.
Neither arrangement commits the volunteer to any set duties, set hours, time commitment or obligation to do any specific work at any specific time. What they do and when they do it is entirely voluntary.
Being a helper is a more casual relationship but restrictive insomuch that Helpers cannot carry out duties unless under supervision of an Active Member and consequently there are certain jobs a helper cannot do, or do alone.
Border Collie Rescue is fully insured with public and employees liability policies that extend to cover the activities of all our volunteers throughout the UK.
Active members are also covered under our vehicle insurance if over 25 and with a relatively clean license!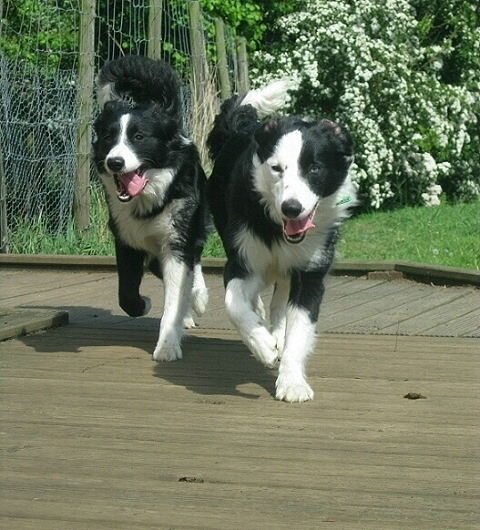 Working From Home
There are many jobs volunteers can do from their own home in any part of the UK.
Most of these would not involve working directly with the dogs unless the volunteer was involved in transportation or fostering.
Home visiting, Promotion, certain Admin tasks and Fundraising are all jobs people can do from home. Computers make communication easier so information can be passed back and forth quickly and cheaply.
Fostering is specialised and these days all our foster carers have to spend a weekend residential training before they take on any dogs.
Transportation also requires some training in handling and caring for dogs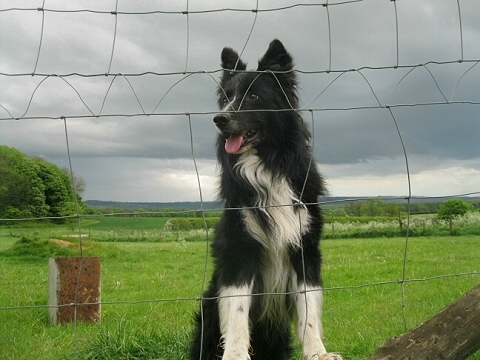 Helping at Events
Border Collie Rescue gets involved with events around the country.
Sometimes these are fundraiser, sometimes promotional.
Volunteers are needs to staff these events as well as help organise and run them.
These may include stalls at agricultural shows or dog shows, street collections or promotional events, giving out leaflets.
Teams are needed to support runners raising sponsorship at Marathons or similar.
Many opportunities exist.
Border Collie Rescue makes films about its own work, dogs and for others.
People are needed to help on these occasions.
Experience is often not necessary, and soon gained!
Please get in touch if you want to get involved with Border Collie Rescue.
0845 6044941 weekdays 2 pm to 5 pm.

For information on some of the entitlements associated with volunteering, click here.